About Bellevida Design
Bellevida started in 1999, designing homes in North Carolina and Virginia, before settling in Tampa Bay in 2015.
As Tampa Bay's premier design firm, our unique design process is unmatched. Our design development and permit-ready construction documents will help you successfully move through the various stages of your project. We will show you every square inch of your newly designed space virtually, in full-color and 360-degree views. Once the design and plans are complete, we'll work with your contractor to make sure your home-building experience is as worry-free as possible!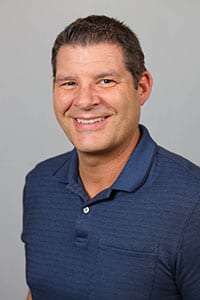 Jeremy Stevens is the founder and lead designer for Bellevida. He has eclectic work history; coupled with education in Architecture (both in design and construction) as well as Construction, Emergency, and Business Management. Jeremy has an MBA from American Military University and is a member of the American Institute of Building Design.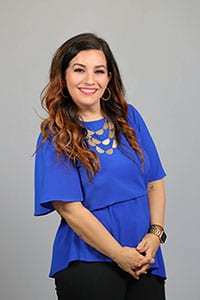 DANIELLE STEVENS
-DIRECTOR OF OPERATIONS
Danielle Stevens is the Director of Operations for Bellevida. Danielle has a 20+ year background in Operations, Marketing, IT, Customer Service, strategic planning, and management. She is a proud member of BNI and she supports 12 BNI Chapters as Area Director Consultant. She's also a member of the Tampa Bay Builders Association, the Greater Brandon Chamber of Commerce, and a volunteer for many local charities.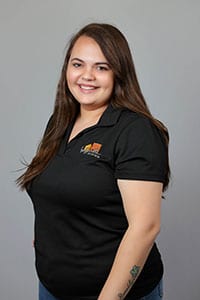 KAYLA STONE
-PROJECT COORDINATOR
Kayla is Bellevida's amazing and dedicated Project Coordinator – aka, the one who keeps us all on task! Born in Florida, Kayla spent most of her childhood here but also lived in MI, WI, AZ and SC before settling back in Florida in 2016 after graduating from Eastern Michigan University with a degree in Health Science. She is the proud mom of Brayden (5) and Brooklynn (3), and all her spare time is spent with them!
As our dedicated Project Coordinator, she ensures each of our client's projects are running smoothly, and most importantly – on time. She is the liaison with all clients and builders, and keeps each project's progress monitored. If you're working with Bellevida Design, you likely have Kayla at the top of your "favorite people list"; she makes sure that everything is happening as it should be!
In the 20 years we've been designing homes, we've never been able to design the home of someone's dreams in 3 tries. We offer unlimited revisions because we want to be able to explore every possibility for your space and eliminate the ones that just don't make sense. Better to figure out there's a design element you don't like while we're working virtually, instead of once construction begins!
New to all this? Not to worry! We are here to help and answer any questions you may have. Our team has been in the home design and construction industry for decades, we can answer any questions you have about the possibilities for your home and location. We provide renovation feasibility analysis, an assessment of the home, as well as provide insight into the home's potential. We also understand all of the codes, zoning, and restrictions that can come along with building in Florida. Let us help you navigate through the process more easily!
There is no waiting: We offer free consultations and same-day proposals. Once you move forward with Bellevida, we guarantee to get you on the schedule within 2 weeks. Once we get started, we work at your pace. We can move from design development into the documentation phase in as little as 30 days.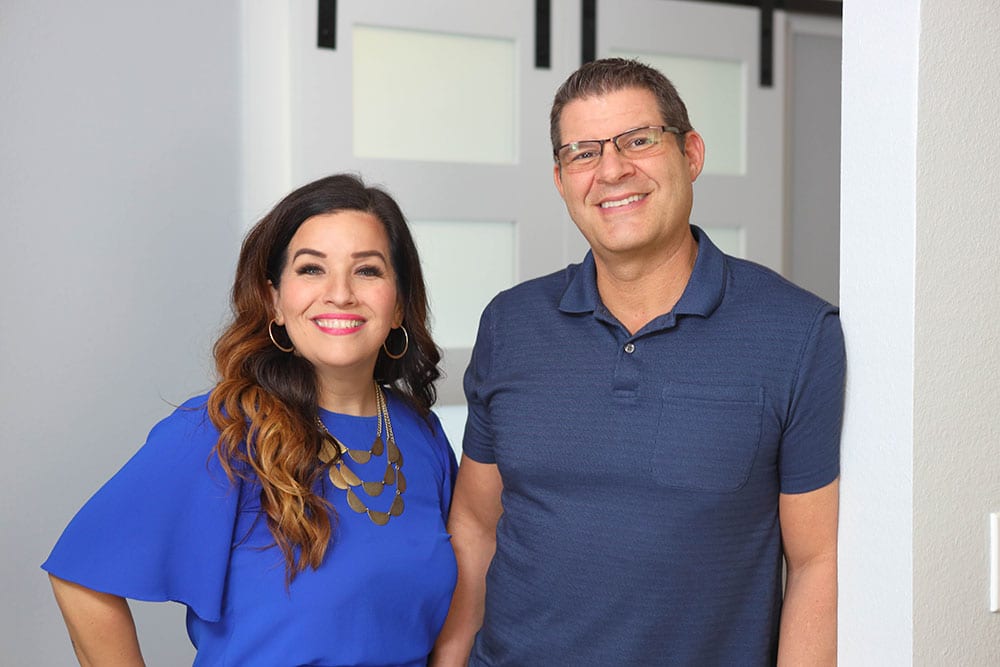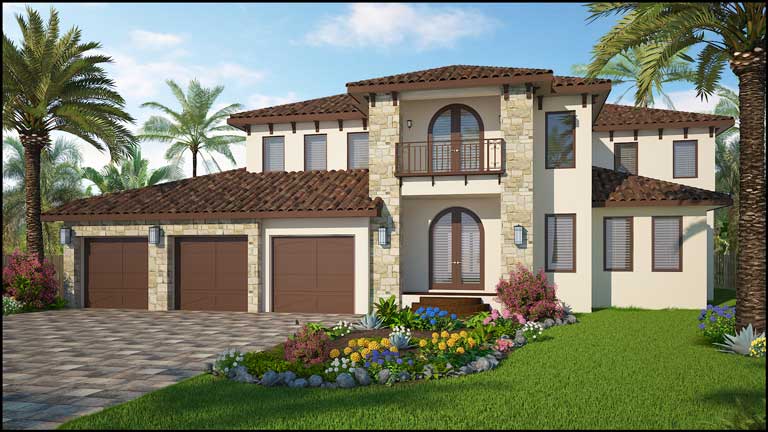 One-Of-A-Kind Design
Each of our designs are 100% unique, no two are alike. We start from a blank drawing board for every project. Bellevida will make sure the aesthetic considerations meld with the structural requirements of the project and that the space is both livable and aesthetically pleasing.
CONTACT BELLEVIDA
DESIGN IN TAMPA
Are you looking for the perfect design agency for your new custom home or commercial space in Tampa? Bellevida Design will work with you to create a truly custom design that can be customized to the smallest details. The best part is, when we've finished designing your space, you can virtually explore every square inch of it, before construction ever begins! We provide our design services throughout our service area, which includes: Tampa, Ybor City,  Clearwater,  St. Petersburg, Indian Rocks Beach, Treasure Island, Madeira Beach, and the surrounding areas. If you are looking for a custom home design, renovation or remodel to your existing space, a new home addition, or light commercial space design, contact Bellevida Design at 813-313-0045 for a free consultation.