ARCHITECTURAL DESIGN SERVICES
TAMPA
When you work with a production builder, you are stuck choosing from stock house plans that are not customizable. At Bellevida, for every custom home project, we start from a blank canvas and design the home of your dreams according to your lifestyle, tastes, and budget; all in 3D! We also offer semi-custom plans; take one of the many houses we have already designed and revise it to make it yours.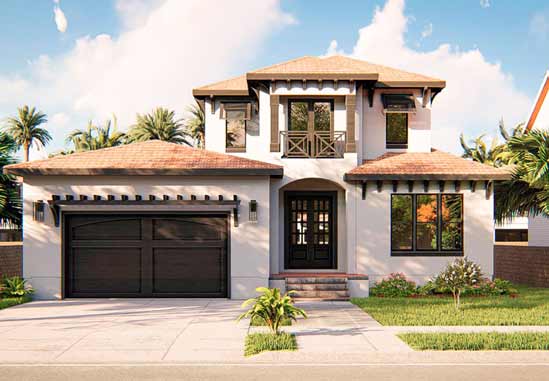 Custom Home Design In The Greater Tampa Bay Area
Working with Bellevida means a truly customized home design, not a stock home plan that allows for one or two revisions. We start with a blank canvas and get to know your lifestyle, tastes, and budget to create the home of your dreams. We not only give you the blueprints and construction plans but 3D renderings that allow you to virtually walk through your home, long before construction starts.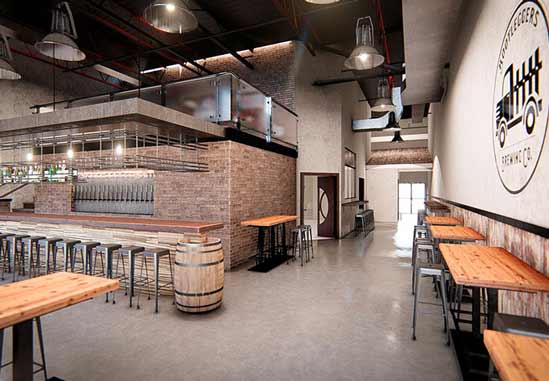 Light Commercial Design Services In St. Petersburg, Tampa & Beyond
When you are opening, renovating, or relocating your business, making sure you have the perfect design is important. Bellevida can create a completely unique design to your specifications, that incorporates your brand. Our design services can help you cut down on changes, which can lead to delays, so you can open your space as quickly as possible. We help you navigate the confusing waters of pre-submittal meetings, MEP Engineers, and more to be sure you can get your location up and running ASAP!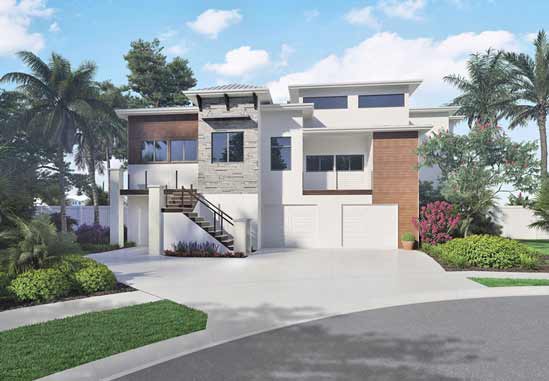 Home Remodel & Renovation Design In Tampa & Beyond
When it comes to remodeling or renovating your home, seeing is believing! Remodels and large-scale renovations can have a lot of "unknowns"; knowing what your completed project will look like shouldn't be one of them. We make the design process easy, getting to know you, your style, and your budget so we can create 3D renderings, which allows you to make sure the finished product will be one you love. We can also help upfront with a feasibility analysis of what you want to do to our home!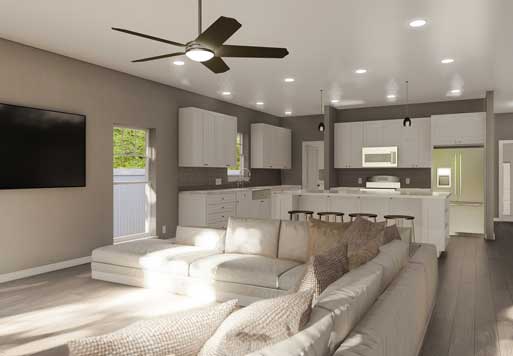 Home Addition Design In Tampa, Clearwater & The Surrounding Area
Adding on to your home can be a stressful process, but Bellevida can help cut down on the stress by making sure you have a design that is perfect for you. Our designs will help you cut down on change orders during construction, which saves you both time and money while making sure you have the perfect design! Talk to one of our home addition design experts today and find out how our design process can help you.
CONTACT
US FOR BUILDING DESIGN IN TAMPA & BEYOND
Bellevida Design provides high-quality building design, commercial design & custom home design in Tampa Florida & the surrounding areas. We are certified by the American Institute of Building Design, and we specialize in designs for buildings 4 stories or less. We have been providing our design services to residential & commercial clients for over two decades and take pride in delivering high-quality building designs that are completely customized to your specific tastes. Our service area includes Tampa, St. Petersburg,  Clearwater, Treasure Island, Indian Rocks Beach, Madeira Beach, Reddington Beach, Gulfport, Tarpon Springs, Ybor City & the surrounding areas. Give us a call at 813-313-0045 or contact us online for a free initial consultation.