CUSTOM HOME DESIGNERS TAMPA FL
Whether you are building a custom home from scratch or renovating a home you already own, planning is key. At Bellevida Design, our building designers work with you to help turn your vision into a reality. Once our custom home designers in Tampa have created the perfect design for your home, remodel, renovation, room addition or light commercial property, we can connect you with custom home builders in Tampa, FL. You may also take your completed designs and find custom home builders or remodeling companies of your choice. Call or contact us online for your free consultation for luxury home design or custom home designers in Tampa, FL.
ARCHITECTURAL DESIGN IN TAMPA, FL
Custom Home Design & Luxury Home Designers In Tampa, FL
Designing or renovating a home is a large undertaking, and should be treated as such. Trust the professionals at Bellevida to collaborate with you to create the perfect design, whether it be a custom home addition, renovating an existing home or creating your dream home from scratch. Our custom home designers work diligently to make sure your building designs reflect your style, budget and needs. We even create 3-D designs, so you can easily make choices for every detail and see what they look like. You can choose colors, types of flooring, and even the furniture in each room. This can help prevent having to make changes after things are built, saving you from those expenses. Once your designs are complete, you can take them to any custom home builder of your choosing, or we can help you select one of our trusted construction partners. Call Bellevida at (813) 313-0045 or contact us online today to get a free estimate on custom home design Tampa Fl.
ABOUT
BELLEVIDA DESIGN TAMPA FL
Founded in 1999, Bellevida Design began in Virginia & North Carolina designing custom & luxury homes. In 2015, our expert home designers relocated to the Tampa Bay area and quickly became one of the leading custom home designers in Tampa, FL. Our home designers take the time to learn about each and every customer, ensuring that the designs they ultimately receive fits their wants, needs, style, budget, and schedule. Once we have completed your design, we can assist you in connecting you to professional home builders in Tampa, Florida. You can also take your permit-ready plans and arrange on your own to have them built by a renovation company or remodeling company. For the best home designers and custom home design in Tampa, Florida, Bellevida Design is the name to trust.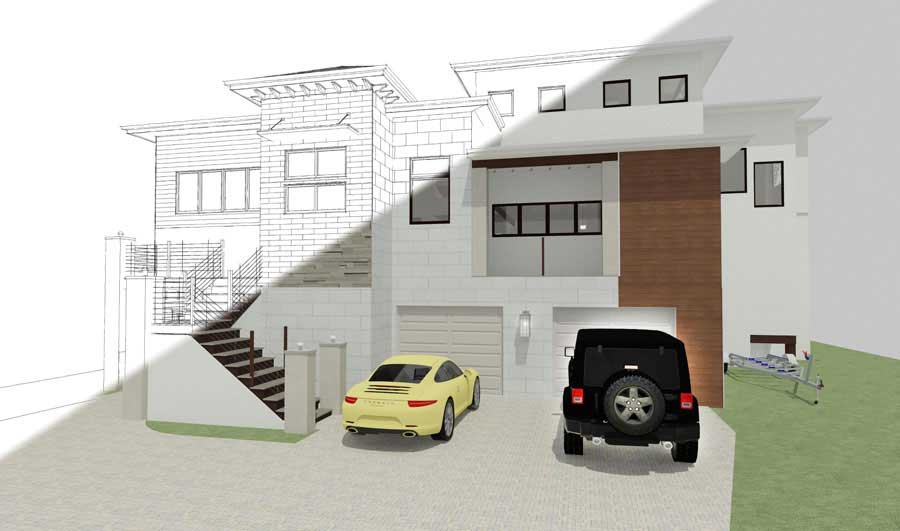 CONTACT

BELLEVIDA FOR

 LUXURY HOME DESIGN & CUSTOM HOME DESIGN TAMPA, FL
No matter if you are looking to renovate, expand or build a custom home, or design a commercial space; Bellevida Design is the name to remember. We can help you with your concept, or help create an entirely new one. Once we have completed the designs, they are yours to keep. We can either help match you with  home builders in Tampa FL, or you can arrange to find remodeling companies or renovation companies on your own with your designs. We provide a number of design services, such as room addition design, light commercial design, home renovation design, and custom home design Tampa & throughout our service areas. While we are located in Tampa, Florida, we provide our home designs throughout the country. However, many of our customers are located locally in areas such as Spring Hill, Largo, Riverview,  Safety Harbor, Lakeland, East Lake, Palm Harbor, Tarpon Springs,  Plant City,  Citrus Park,   Clearwater, Ybor City, St. Petersburg, Madeira Beach,  Treasure Island, Tierra Verda, as well as other service areas.  Call us at (813) 313-0045 or contact us online  for your free consultation for building design or custom home design Tampa, Florida.